INFORMATION ABOUT OUR THEATER
Kostanay puppet theater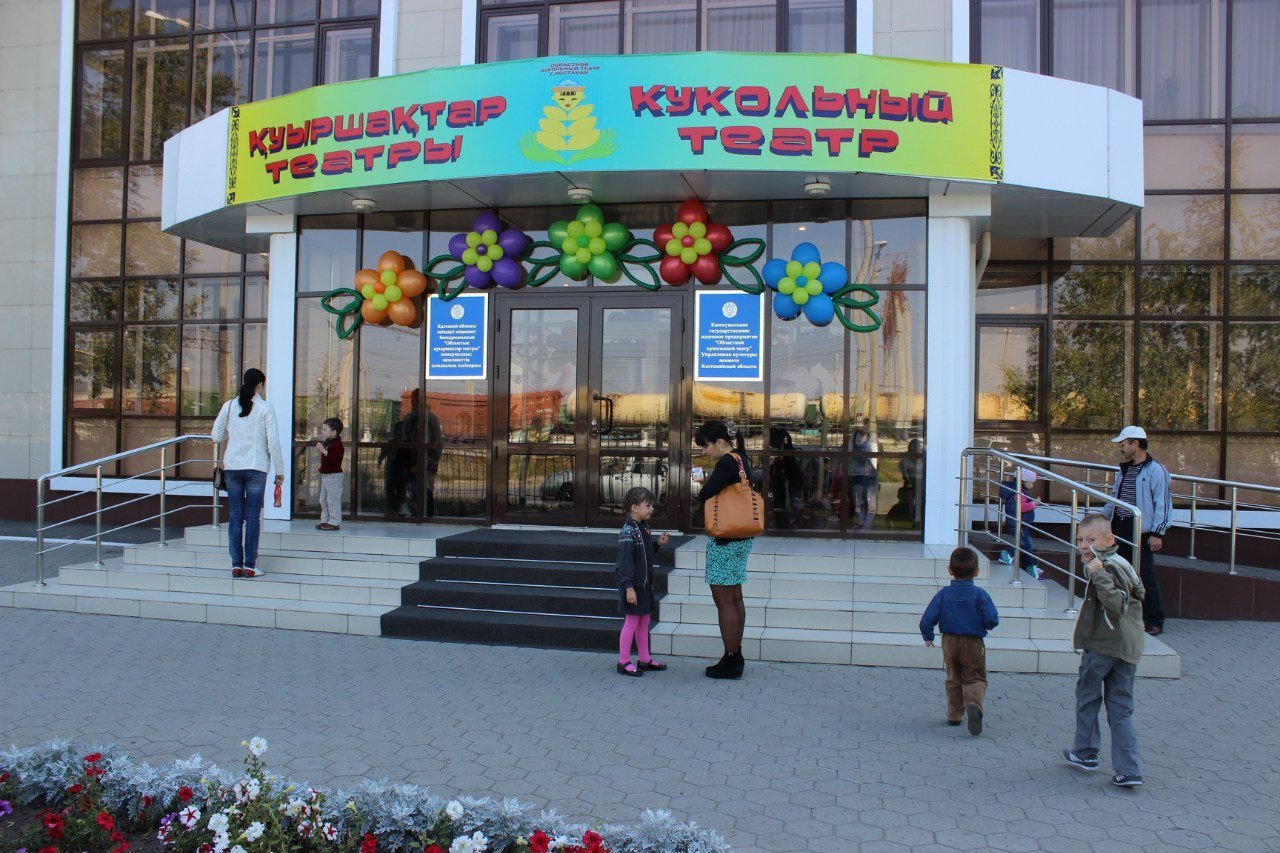 On December 31, 1986, a puppet theater was opened in the city of Kostanay with the performance of М. Sadovsky «Mashenka». This performance became a starting point in the history of our theatre. In 1999, the Kostanay Regional Puppet Theater was merged with the Kostanay Regional Russian Drama Theater named after M. Gorky. This unique union in Kazakhstan of two completely different in genre and specifics creative teams received the status of the Kostanay Regional Drama and Puppet Theater.
READ MORE
PERFORMANCES
The Queen of Spades.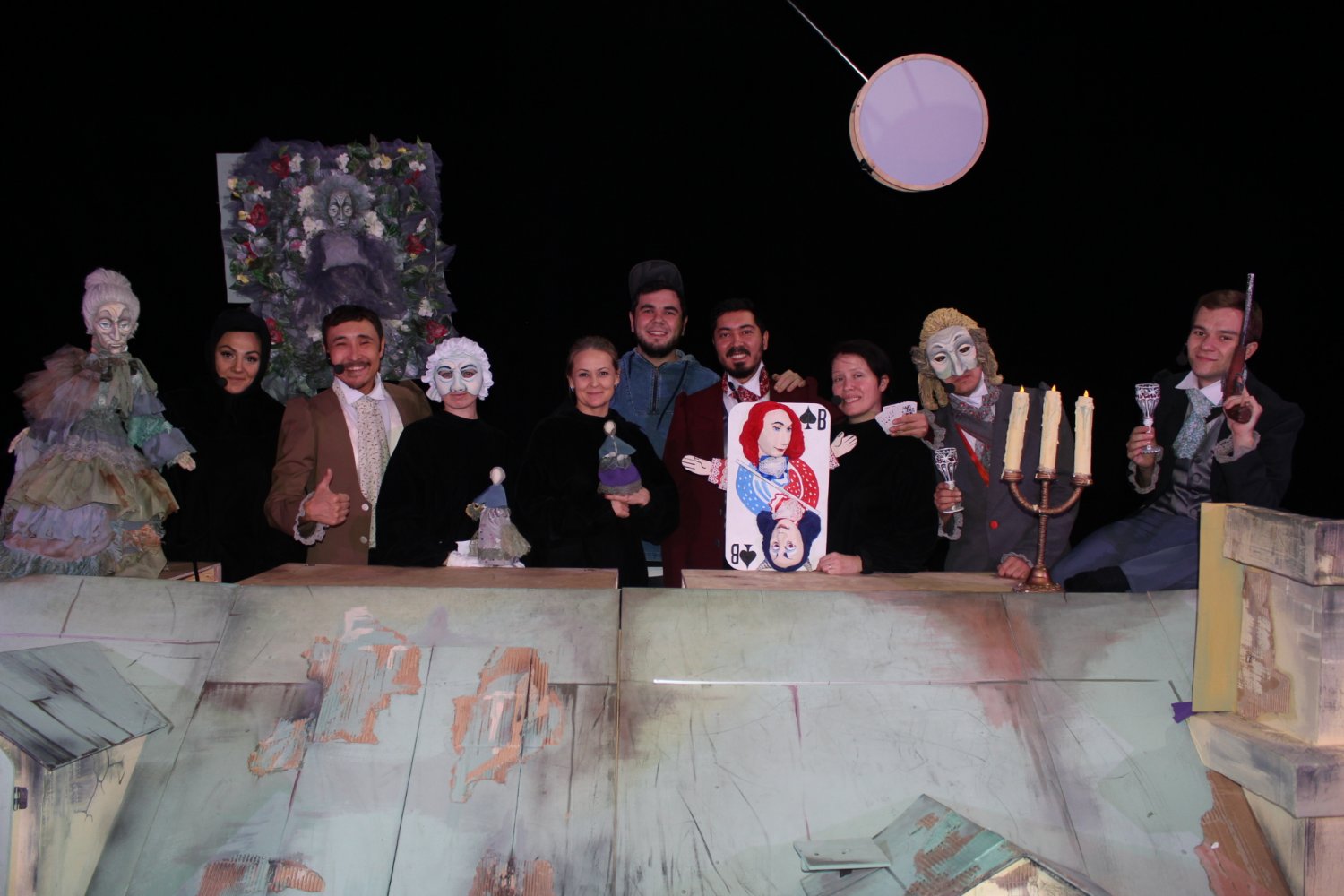 The play "The Queen of Spades" is based on the novella by Alexander Pushkin, one of the most enigmatic stories of the author. The plot of this work is known to everyone since high school. But the new interpretation of the classic work is unusual. You will be surprised by everything - original scenography, bright images, extravagant costumes. The production uses different kinds of puppets, complex three-dimensional decorations with glowing and opening windows and an atmospheric soundtrack. The magic of the action penetrates to the depths of the soul and makes you wonder what the pursuit of easy profits can lead to. Perhaps you can get the answer to this question by watching the play. The topic touched upon in the play is very relevant today.
LEARN MORE